Breathing life into meeting places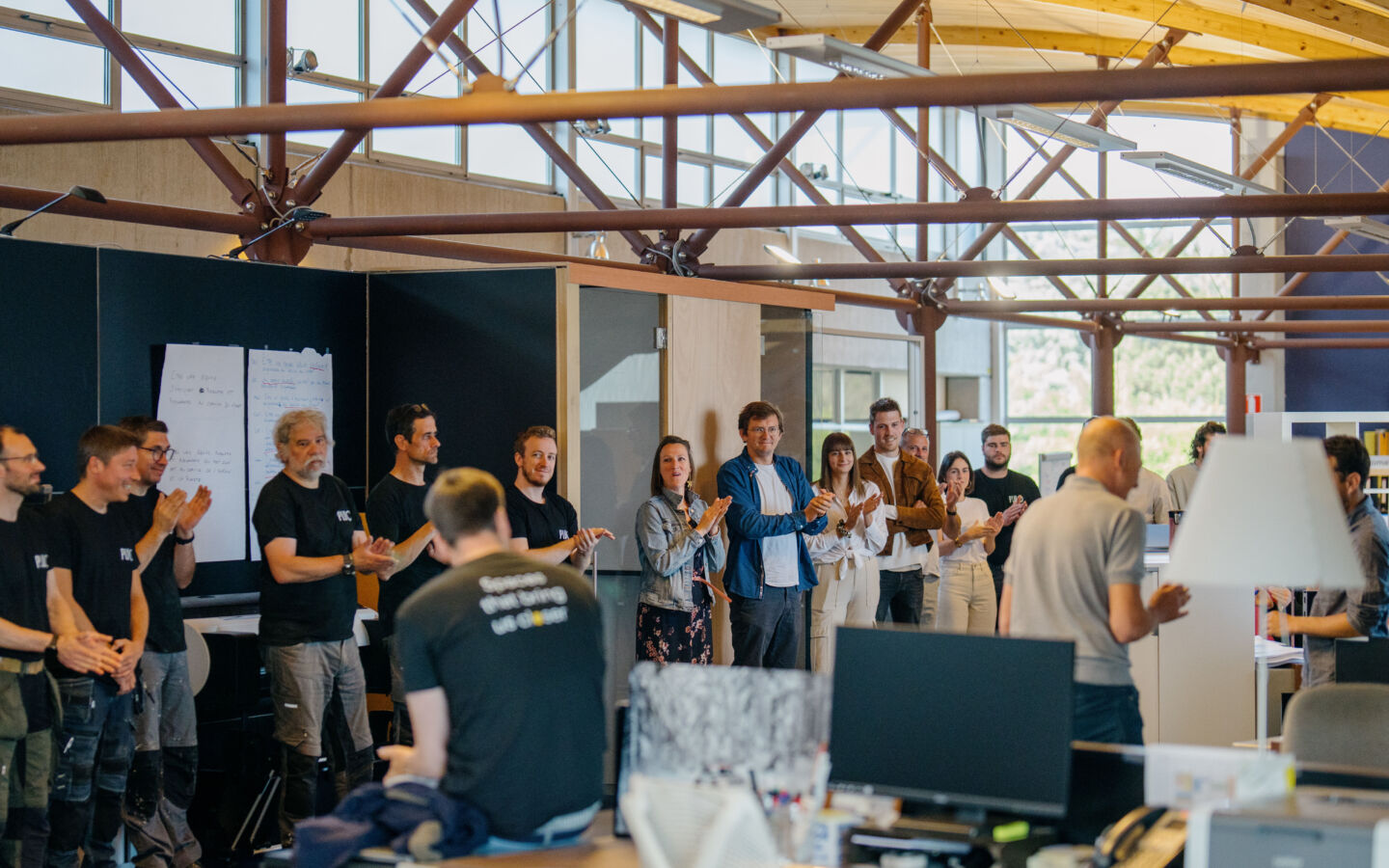 Welcome to PLUO
At PLUO, we work with anyone bold enough to dream about spaces for meeting people and having new experiences.
We offer you our expertise, collective intelligence and energy, so that between us we can design spaces to bring people together and help you reach your goals.
We want to work in partnership with those who dare to engage, those who go further in connecting, being creative, looking for sustainability and meaning when realising their projects. We want to dream with you and grow together, because we are convinced that the journey is as important as the destination.
A unique organisation at the service of your projects
Several years ago, challenged by the need to be more autonomous, accountable and better connected to each other, we daringly decided to transform our corporate governance model into something more collaborative.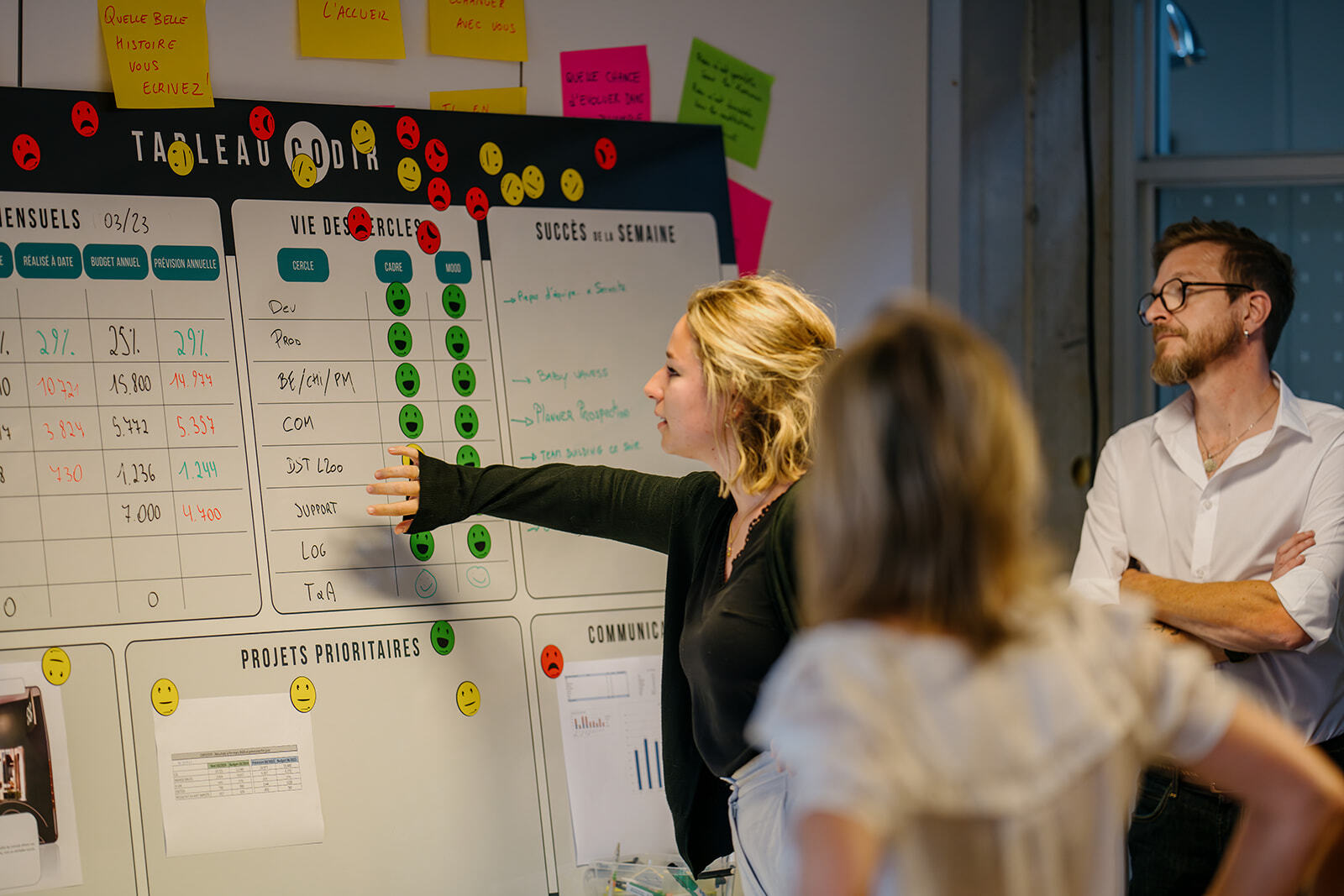 Convinced that the most innovative ideas are those conceived and improved using collective intelligence, we are extending this philosophy to our relationship with our clients and their projects.
As our clients, we see you as real partners. We love to listen and discuss things with you. Your dreams inspire us, and we put all our efforts into achieving them, as bold as they may be.
These are our guidelines for transforming your dreams into exceptional surroundings that lend themselves to meetings and feelings, and help you reach your goals.
Proud of our craftsmanship
PLUO, 70 talented people and as many teammates all inspired by their craft.
Whether working on design or in our workshops, we share our expertise to realise your most ambitious projects together, from start to finish.
Our authentic and unique creations are the result of digital design and production combined with craftmanship. We are proud of our contribution to the development of expertise in Belgian furniture manufacture.
We love to believe that our human qualities allow us to put together flexible, supportive and effective teams.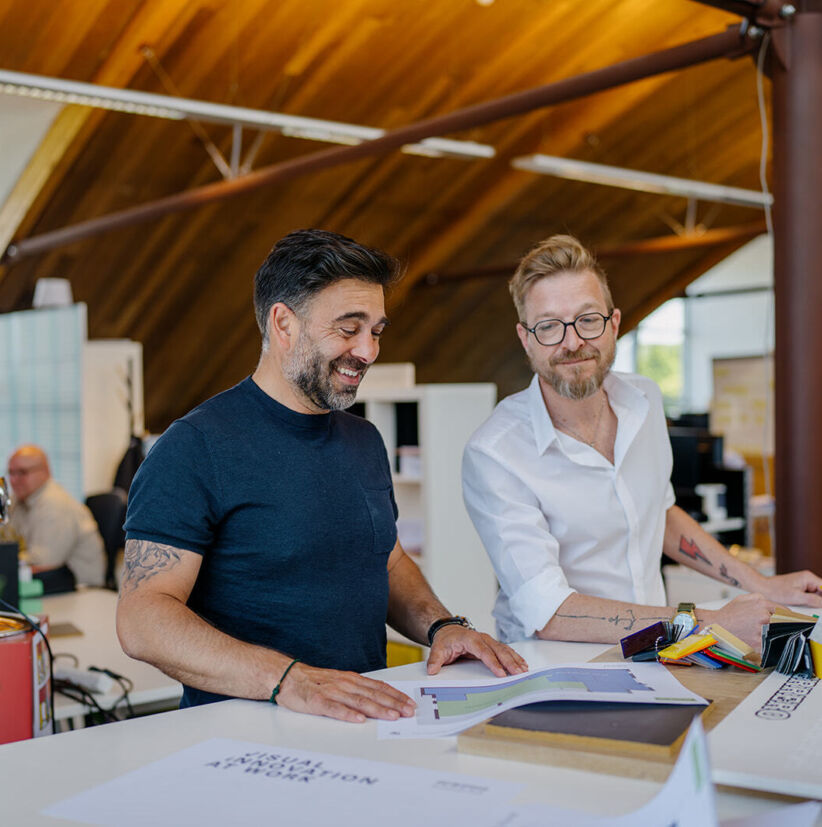 PLUO, a mission-led business
At PLUO, our vision goes beyond mere profitability: we aspire to shine by creating strong links with our team members, partners and the communities around us.
We recognise the impact that some of our activities have on the environment and are strongly committed to reducing this. At the same time, we continue to innovate in order to support our clients in taking environmental issues into account when realising their spaces.
We are aware of the complexities a green transition brings to our profession and are addressing them with humility. This in no way lessens our desire to play our role to the full, our way, together with our clients and partners.