What if between us, we could design spaces to bring people together?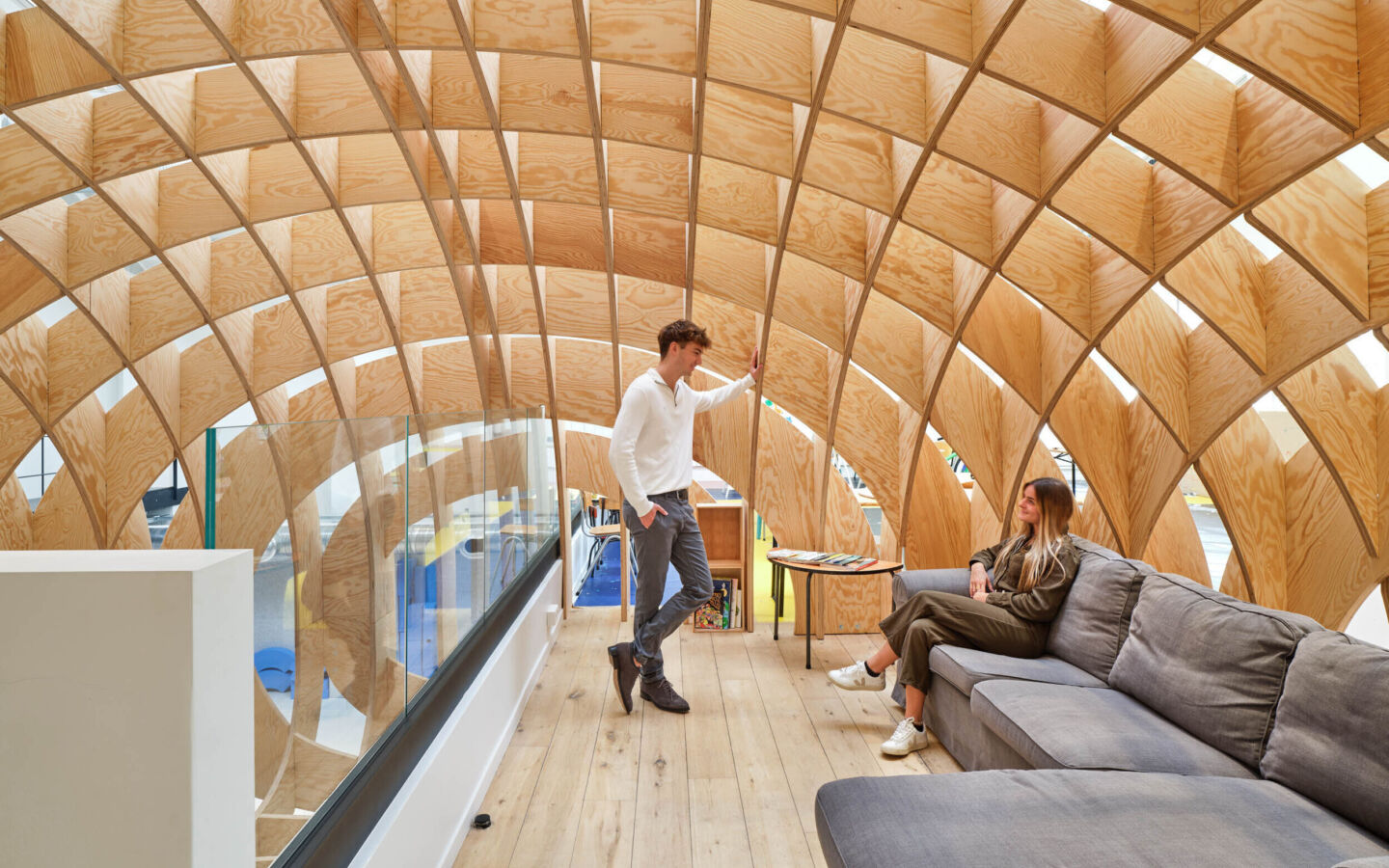 Whatever your project may be, we transform your spaces into meeting places, experiences full of feelings and long-lasting relationships.
Discover our projects
About PLUO
70

colleagues

1,000

reinvented places

1

multi-disciplinary skills hub
"The total cost of the fit-out paid for itself in less than 36 months. From the planning stage right through to final delivery I was surrounded by a team of professionals that I can highly recommend."

Michel Guillaume Guillaume Pharmacy

"The team converted these ideas into a choice of materials and furniture design. From the project to the construction and site coordination, everything went smoothly. The results are magnificent!"

Nadine Mengels Balina Boutique

"We got on well with the team from the get go. They were very flexible in responding quickly to our new questions or ideas."

Ellis Broos Lucien

"We were impressed by the way the various trades were coordinated and by the way the timing and budget were perfectly respected. We have established a professional trusting and friendly relationship."

Antoine et Céline Labuissière Pharmacy
Our Clients
Awex

Seat

Sun Chemical

INSTITUT ROYAL DES SCIENCES DE BELGIQUE

Volkswagen

Roche

abbvie

Flanders investment & trade

Mercedes

Merck

Pharmacie Servais

Porsche

Reynaers

Roche

Seat
Want to bring an idea to life? Resolve a problem using a technical solution? The architects and artisans who make up our local team turn our partners' dreams into reality.
Find out more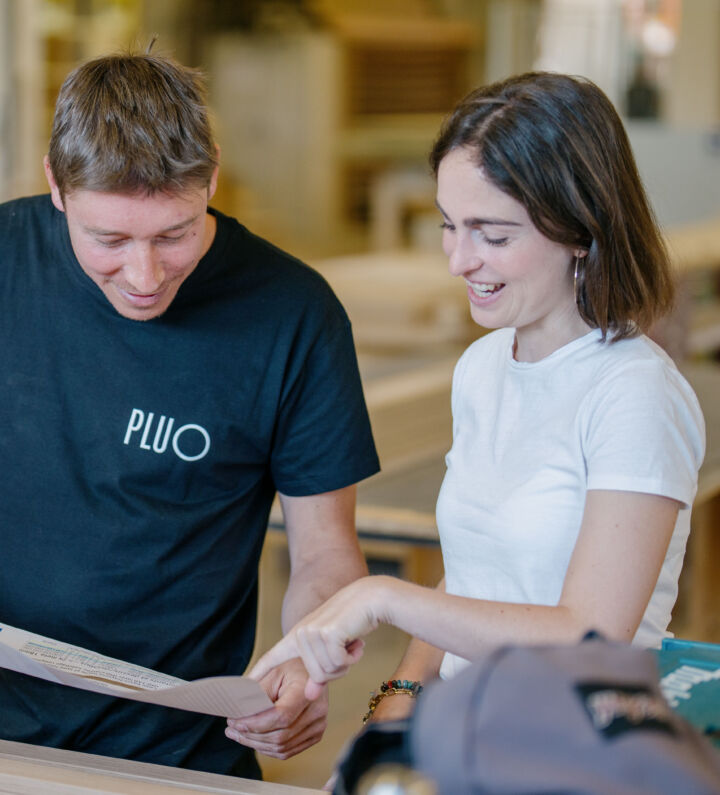 We are aware that our actions have an impact on the environment, so we are firmly committed to act to protect our ecosystems.
Effective commitments